Problems with Condensation and Black Mould?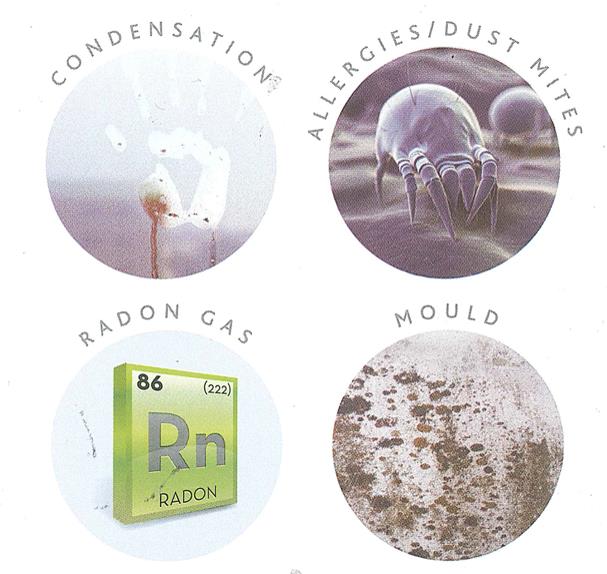 If your having problem with condensation & black mould then SQUAREDEAL can offer you a low cost solution with the Nuaire Drimaster
Benefits to you:
Cures condensation dampness

Removes allergens and pollutants such as carbon monoxide

Extremely low power consumption and low running cost

Fit and forget- very low maintenance required

5 Year warranty
What Is Positive Input Ventilation?
Nuaire's Positive Input Ventilation systems provide a continuous supply of fresh, filtered air into the home through positive pressurisation, crating an environment in which condensation and mould growth can't exist. PIV is the UK's most popular method of low-energy whole home ventilation.
PIV-How does it work
The Positive Input Ventilation principle introduces fresh, filtered air into the home at a continuous rate, encouraging movement of air from inside to outside. The unit is mounted in the loft space, drawing air through the filters and inputting it , at ceiling level, into the property.